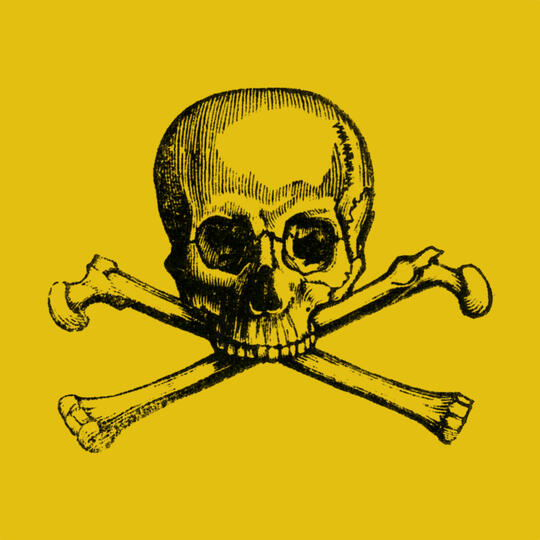 Degen Rides
Building a decentralized, peer to peer Uber.
#freedom #censorship-resistant
#opensource #privacy-focused
Mission
In a world of DeRi (Decentralized Rideshare) there are only two power structures:
- You, the rider
- DriverJump-starting DeRi
The world's first Degen Ride was taken on September 24, 2021. It was made as a part of an internal Uber hackathon.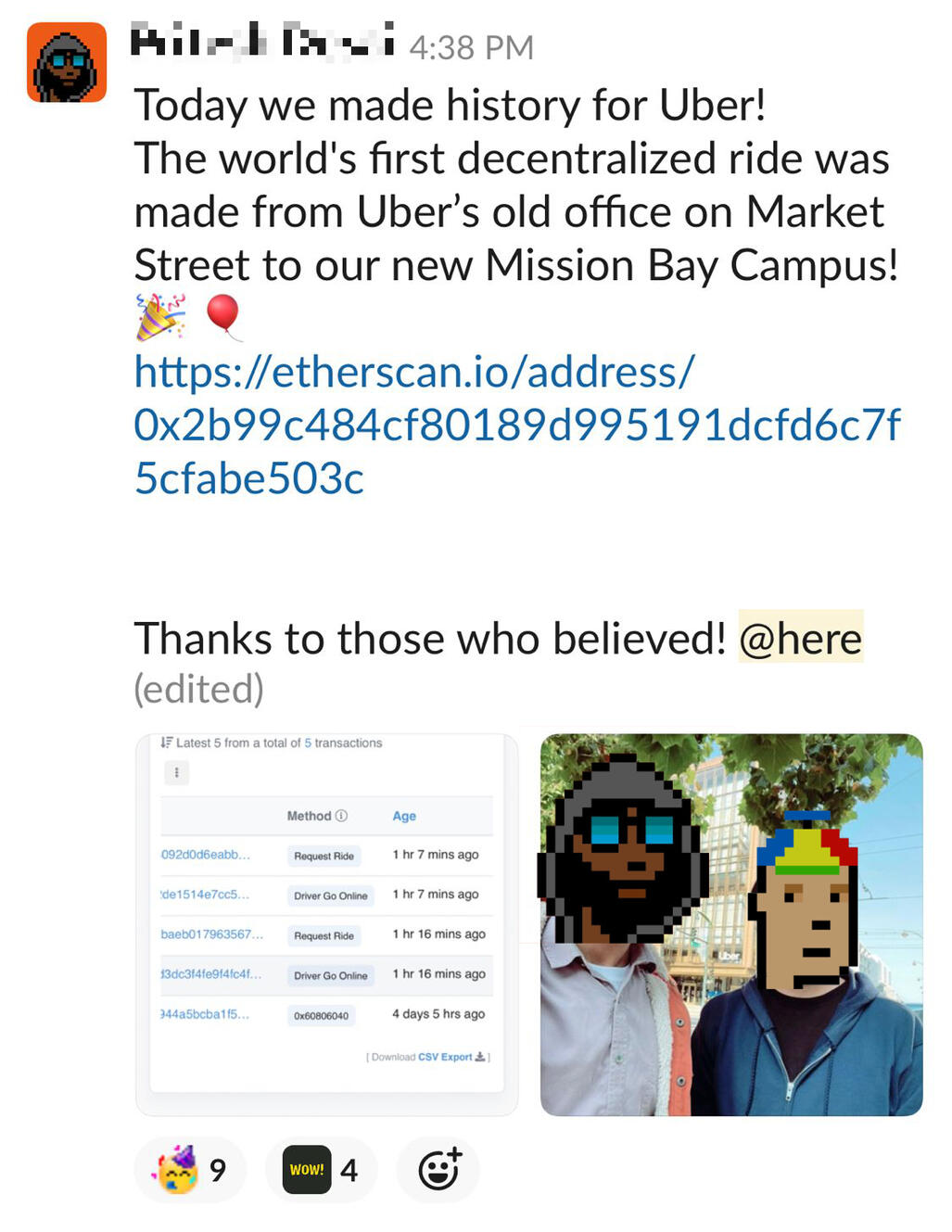 Not affiliated with Uber
While Degen Rides was made during an Uber hackathon, it is not an official Uber project.This is an open source, web3 project built and managed by the community.DegenRides founder was fired by Uber lawyers for refusing to take down this website.